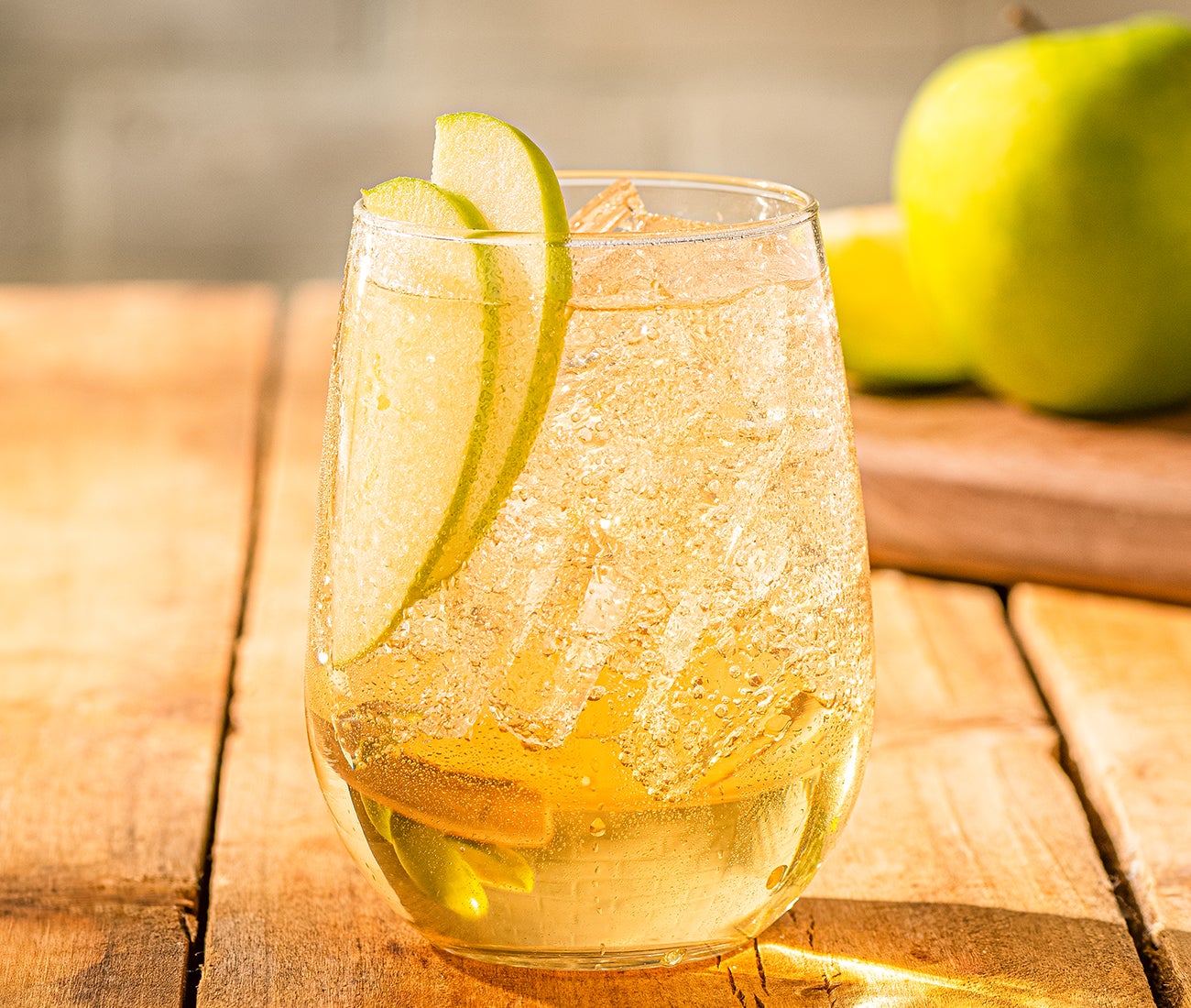 Jack Apple Fizz
What's tart, sweet and impossible to beat? The Jack Apple Fizz cocktail mingles the incomparably rich smoothness of Jack Daniel's Tennessee Apple with a refreshing twist of lemon and bubbles for a cocktail that you'll want to taste to believe. Easy to mix, easy to share and even easier to enjoy, the Jack Daniel's Fizz drink is the perfect crisp summer sipper, and Jack Daniel's Tennessee Apple brings it all together.
Jack Daniel's Tennessee Apple brings together the bold character of Jack with the flavor of real apples. It's a bold, refreshing and exceptionally smooth spirit that mingles perfectly with lemon and bubbles in our Jack Apple Fizz recipe. So mix up a couple at your next summer BBQ or turn it into a punch for all of your guests to dip into. Either way, it's the perfect recipe for summer.
Jack Apple Fizz
Ingredients
1/3 

oz. 

lemon juice

Lemon slice garnish

Soda
Directions
Pour ingredients over ice. Top with soda and garnish with lemon.
What We're Pouring
Sip one of our featured cocktails.