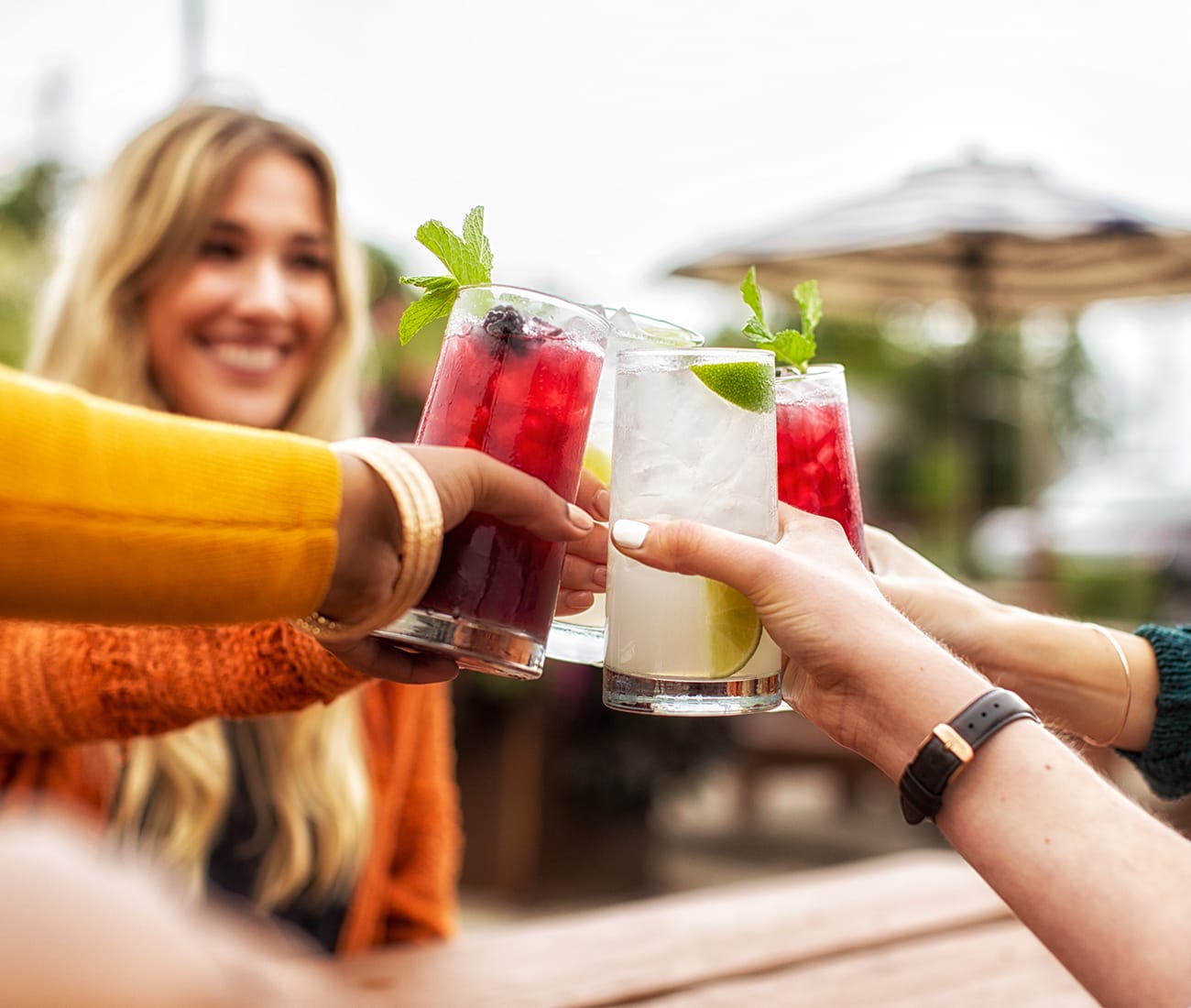 Be our guest before you host.
Every get-together is a blank canvas.
Cheers to the Host blends easy and unforgettable cocktails with all the inspiration you need to host the perfect gathering. Be our guest and we'll stock your bar with entertaining ideas for the next time you host.
What We're Pouring
Sip one of our featured cocktails.
Tips & Inspiration
Make hosting fun and easier.
Meet the brands
Premium brands that will never disappoint.