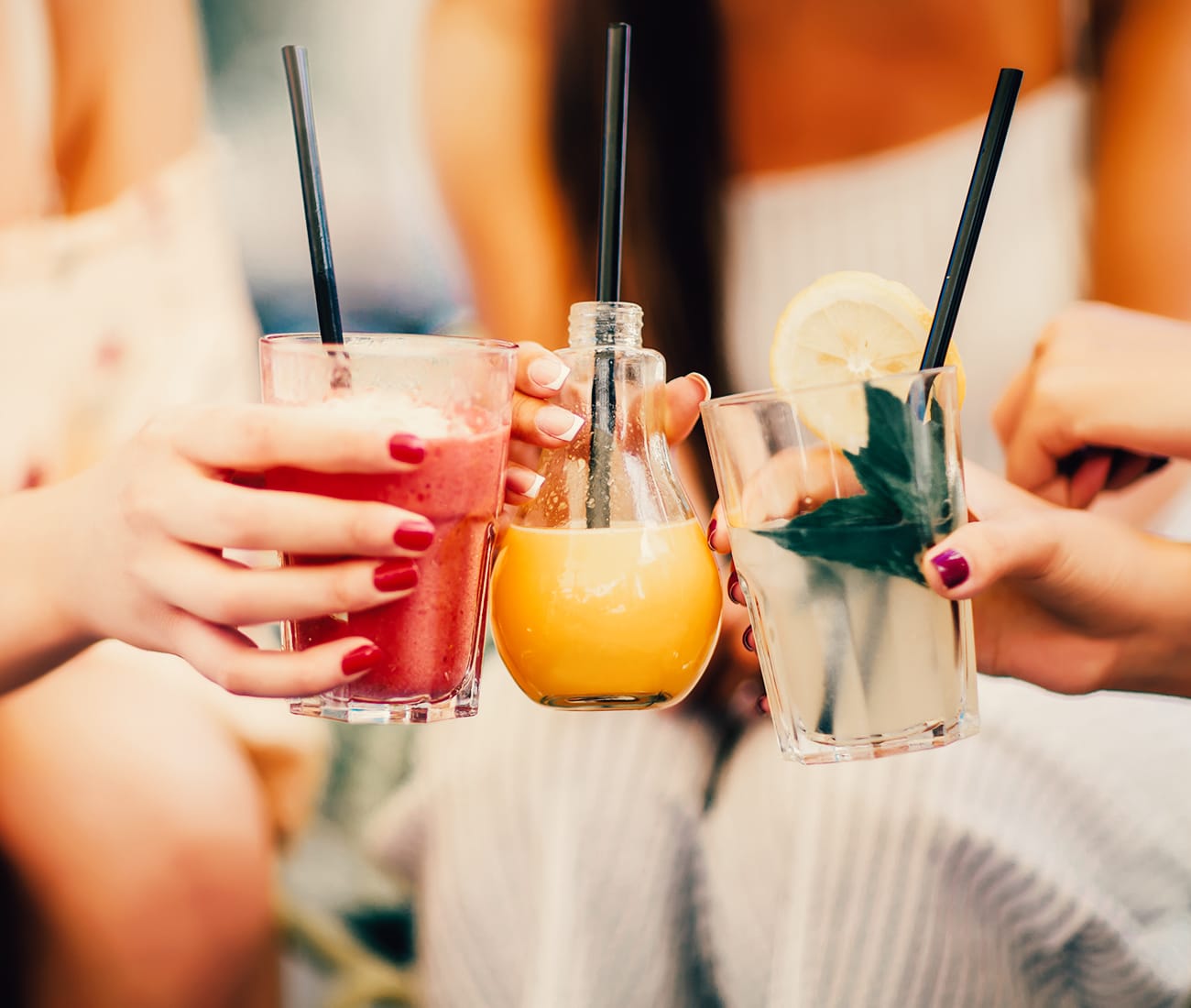 Cheers to your
Sunday brunch with besties.
Saturday spring fling.
Derby Day celebration.
lazy afternoon on the porch swing.
Bye-bye, winter. It's time to raise a glass and ring in spring with these spring party ideas.
What We're Pouring
Refreshing cocktails for warmer weather.
Chef's Picks
Light and fun brunch fare.
Tips & Inspiration
Celebrate the new season.
Spring for a well-stocked bar.