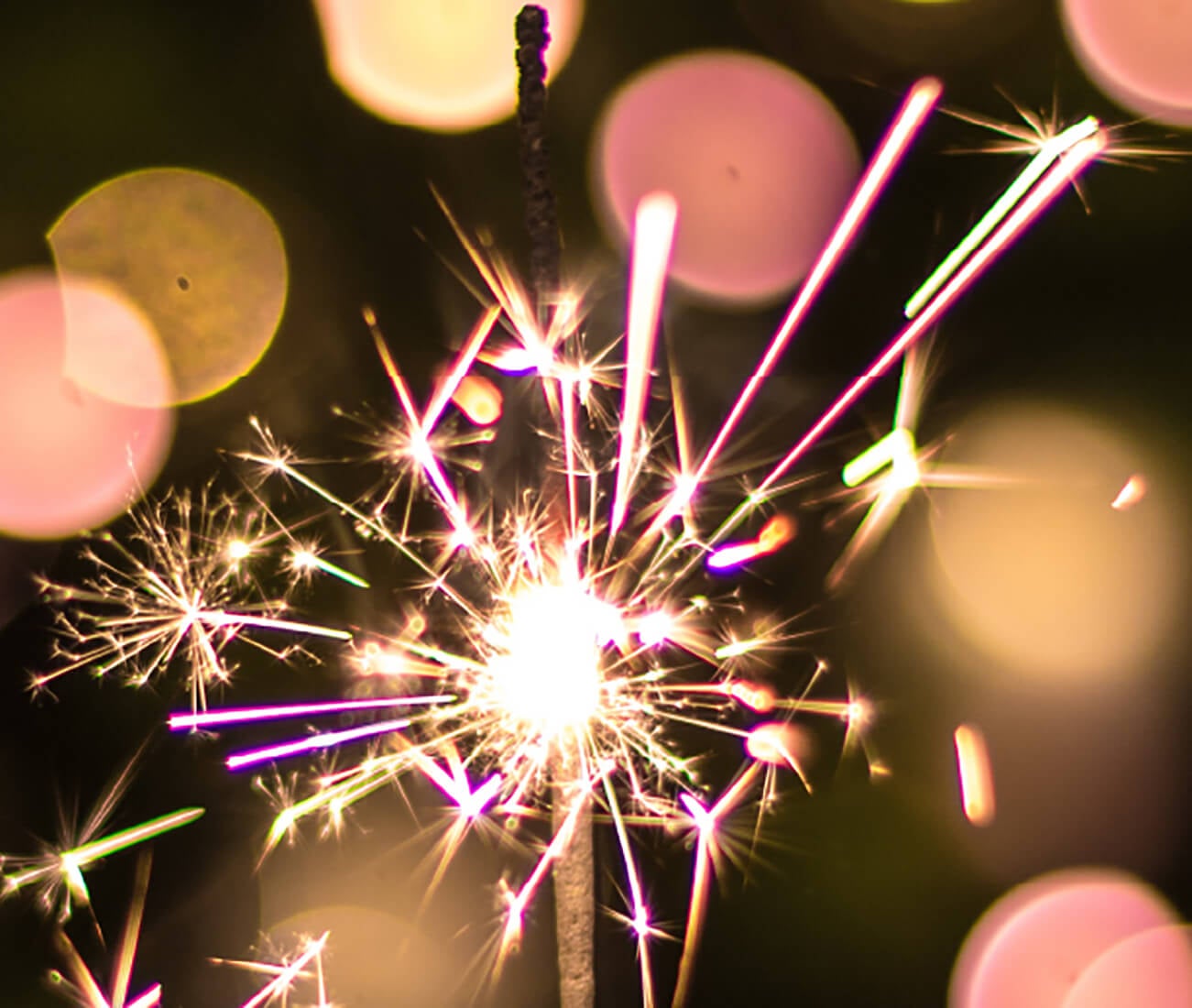 Pause and reimagine your holiday gatherings
With this year's global pandemic, holiday celebrations come with new challenges. Whether hosting an event or attending as a guest consider these tips.
While holiday get-togethers are beloved traditions, they can also be stressful to navigate. This year has added a new set of challenges with the global pandemic. Whether you are hosting an event or attending as a guest, planning ahead is key to making the best decisions for yourself and those around you. Here are some tips to consider:
If you are hosting
Stay up-to-date with local guidance for COVID-19 safety measures and, if home gatherings are permitted, outline your requested protocol for guests before they arrive.
Do you plan to ask everyone to wear face coverings? You may also consider providing disposable masks.
Where are tables, seating, and food/beverage stations set up? Can guests easily distance themselves?
How are food, beverages, and utensils being handled? How are you minimizing extra contact?
What is your back-up plan for last-minute changes to local safety guidelines? Will you postpone, cancel, or go virtual?
Provide food, especially if you plan to offer alcoholic beverages.
Make water as accessible as other beverages offered.
Offer a festive, alcohol-free beverage option for those choosing not to drink. Browse some of our favorites.
If you are attending
If you choose to drink, have a plan for how to get home before you arrive.
Respect your host's COVID-19 safety protocol requests. If they have not outlined any, reference local guidelines to
determine your own safety measures ahead of time. This could include:
Wearing a mask.
Considering how you keep your distance and interact with other guests.
Bringing your own food, beverages, and/or utensils, depending on accommodations provided.
If you plan on drinking alcoholic beverages, be sure to also have some food.
Alternate alcoholic beverages with water.